LIFE AT KARMA
At Karma, we are actively developing technologies with the potential to change the way we eat around the world.
We believe that hard work and innovative solutions result in big gains, so we prioritize hiring top talent and cultivating a culture based on merit. From building our surplus application Karma Save to re-imagining QR-code ordering with Karma Serve, all Karma employees directly contribute to making our mission to shape a new era of hospitality built for people and planet.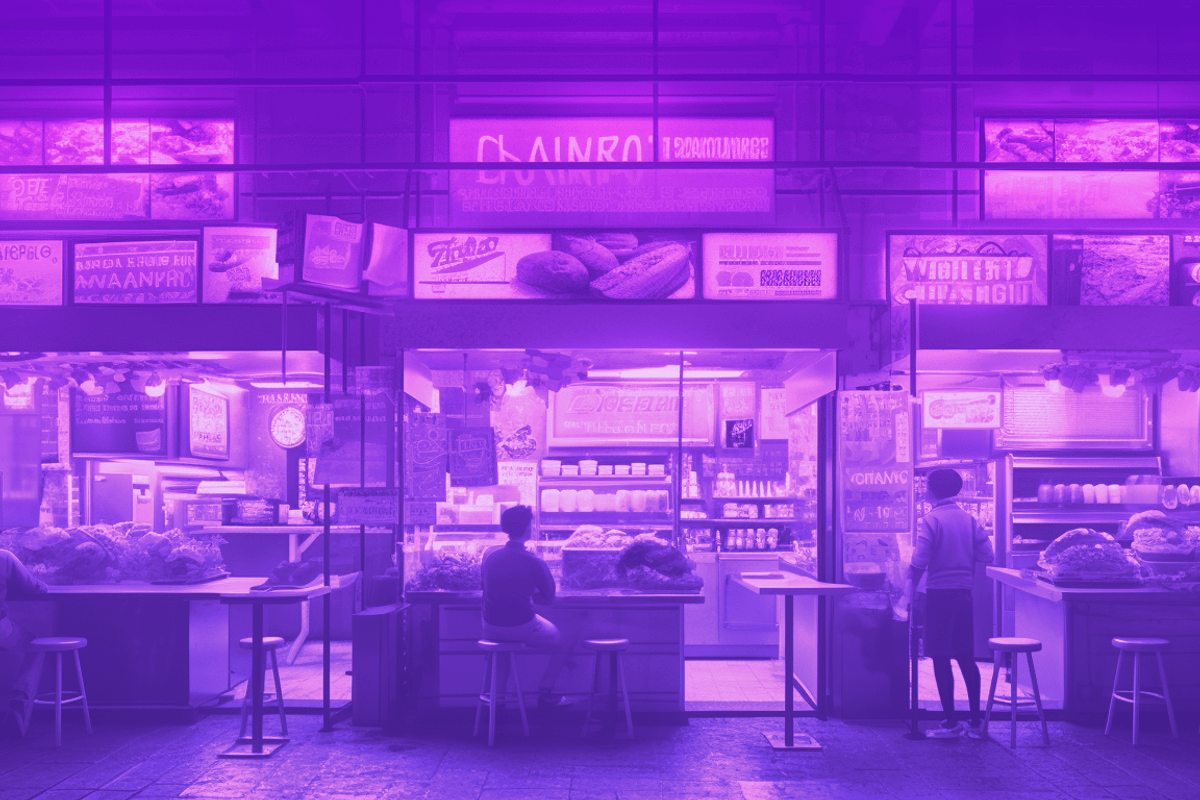 BENEFITS AND PERKS
Prioritizing employee well-being is key to achieving exceptional results. We celebrate victories, big or small, through champagne toasts, lively quizzes, and vibrant Karmazing events. Embracing these moments fosters positivity and unity within our team. Plus, our ping pong table invites friendly matches and enjoyable breaks.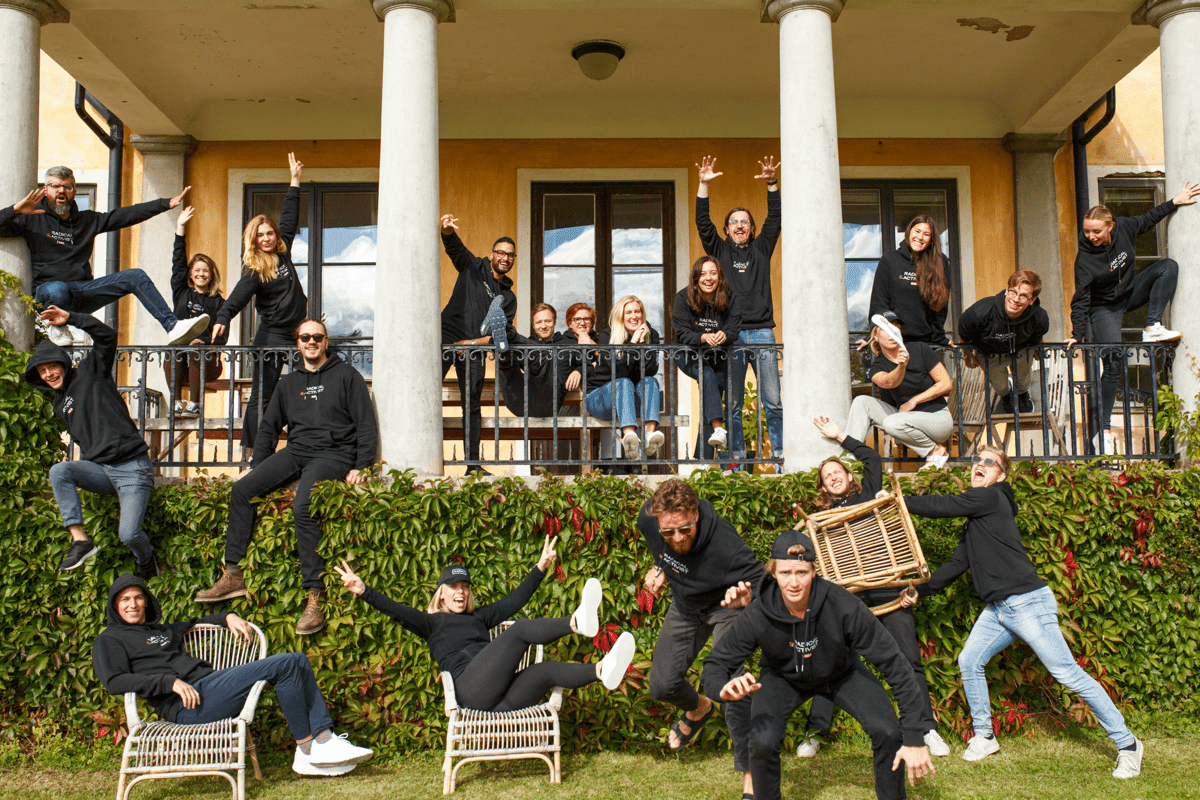 CULTURE OF INCLUSION
We are committed to fostering an inclusive workplace that values diverse perspectives and embraces the power of collaboration. Our goal is to build a culture that promotes open dialogue, respects individual contributions, and celebrates the strength that comes from a diverse team. It's a fundamental principle that guides our decision-making and empowers our employees to bring their authentic selves to work every day.
OUR VALUES
Make work feel like play
Foster safety, energy, and immersion for better creativity and connection with others.
Fast & focused wins
Embrace pragmatic risks, prioritize progress over perfection, and learn from mistakes with a growth mindset.
Beyond the buzz
We're good at building hype and have to be even better at setting measurable goals, plan, prepare, and focus on winning.
United we thrive
Trust each other, support one another, and embark on Karma's great adventure together.
About Karma
Our Karma Vision is to Create a world where dining is not just tasted but felt, in every experience.
But wait, how do we get there? It is actually quite simple: Where technology meets taste, we make hospitality effortless with a smooth & sustainable experience.

Already working at Karma?
Let's recruit together and find your next colleague.